San Marcos is a North County neighborhood that straddles the 78 between Vista and Escondido. Just shy of 40 miles from Downtown San Diego, San Marcos has built up a lifestyle all its own. The home of Restaurant Row, energetic Lake San Marcos, as well as several craft brewers, San Marcos is by design a fits-all community. In addition to it's more urban hotspots, San Marcos offers more than 63 miles of trail that supports avid hikers, cyclists, and equestrians. With so much to offer families, retirees, and young professionals, we were excited when our friend and client, Kelly invited us up for lunch to experience San Marcos for ourselves:
Median home prices in the San Marcos area have seen nearly a 10% increase over the last year as reported by Sandicor: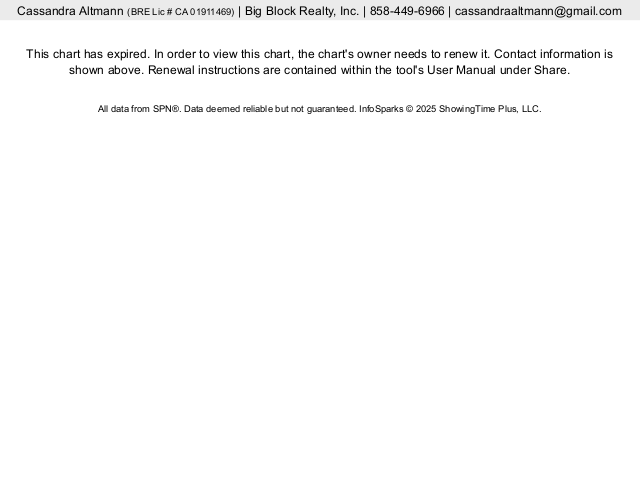 And believe it or not, the Lake San Marcos subdivision has had an incredible median home price increase of over 100% in the last year: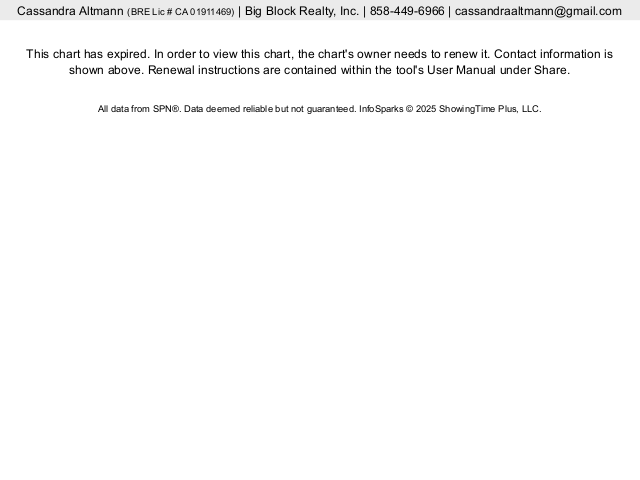 For more in-depth market analysis or to find out how your home values in today's market, reach out to me every day at CassandraAltmann@gmail.com.